We come as notary strangers, then become friends and then we become family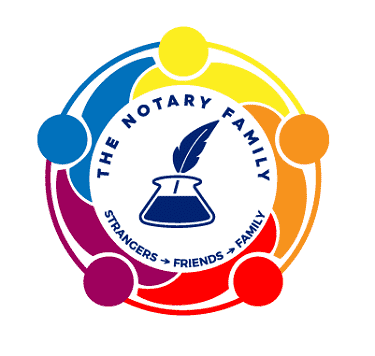 Our Mission...
We aim to help notaries come together and network as a community, to build friendships and share knowledge and experience in a safe environment. We expect excellence in ourselves and exhibit pride in everything we do. We come as strangers, then become friends and then we become family.
About
We are working to bring the notary professional community together so that we all can learn and network together to grow into a stronger community.
At least once a month we will come together on the second Monday to hear a speaker or to network together. Other in person and online events will be added as we grow.
Membership Benefits
Networking
Speakers
Industry highlights and Updates
Safe place to learn and grow
Place for encouragement
Build Relationships/Friendships
Help each other move forward
Resources
Slack Group communication
Searchable notary database by side hustle and language
"Don't walk in front of me… I may not follow Don't walk behind me… I may not lead Walk beside me… just be my friend" ― Albert Camus
As we share information freely and work together and build those friendships life will go a bit smoother.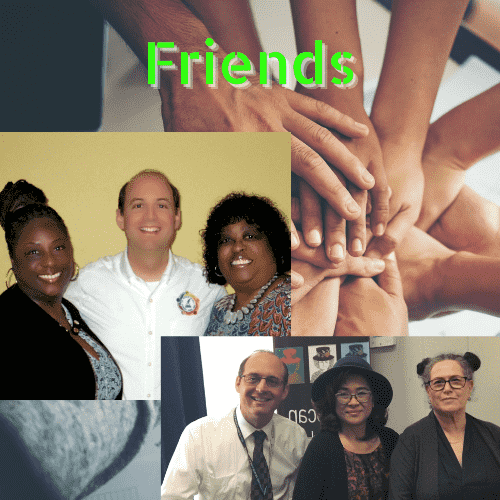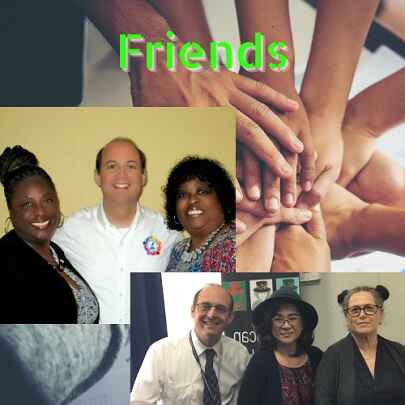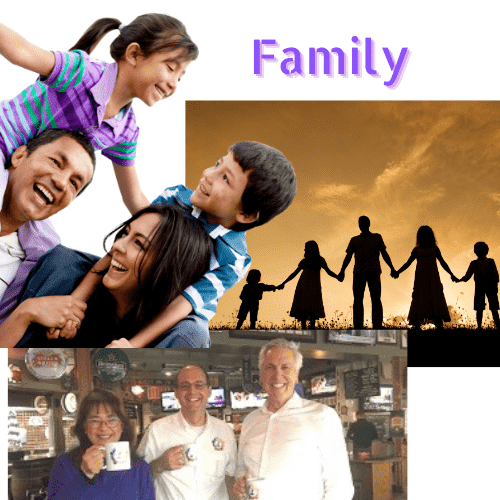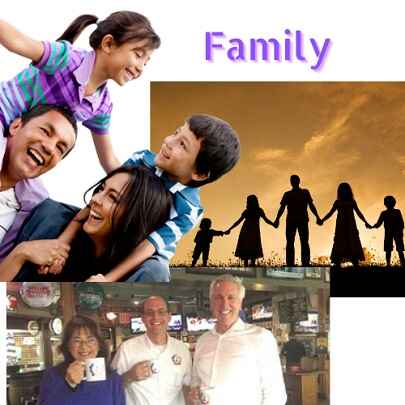 "Happiness is having a large, loving, caring, close-knit family in another city." ― George Burns
Our main goal is to eventually work together as family. We want to bring the best out of each one of you, cherish your many talents and help each of us rise to a better place.
Upcoming Events
---
January 20, 2024 Notary networking in Roseville, CA Register here
February 3, 2024 Notary networking in Los Alamitos - more to follow
March 23, 2024 Notary networking Scottsdale, AZ Register here
Past Events
September 23, 2023 Notary Family Picnic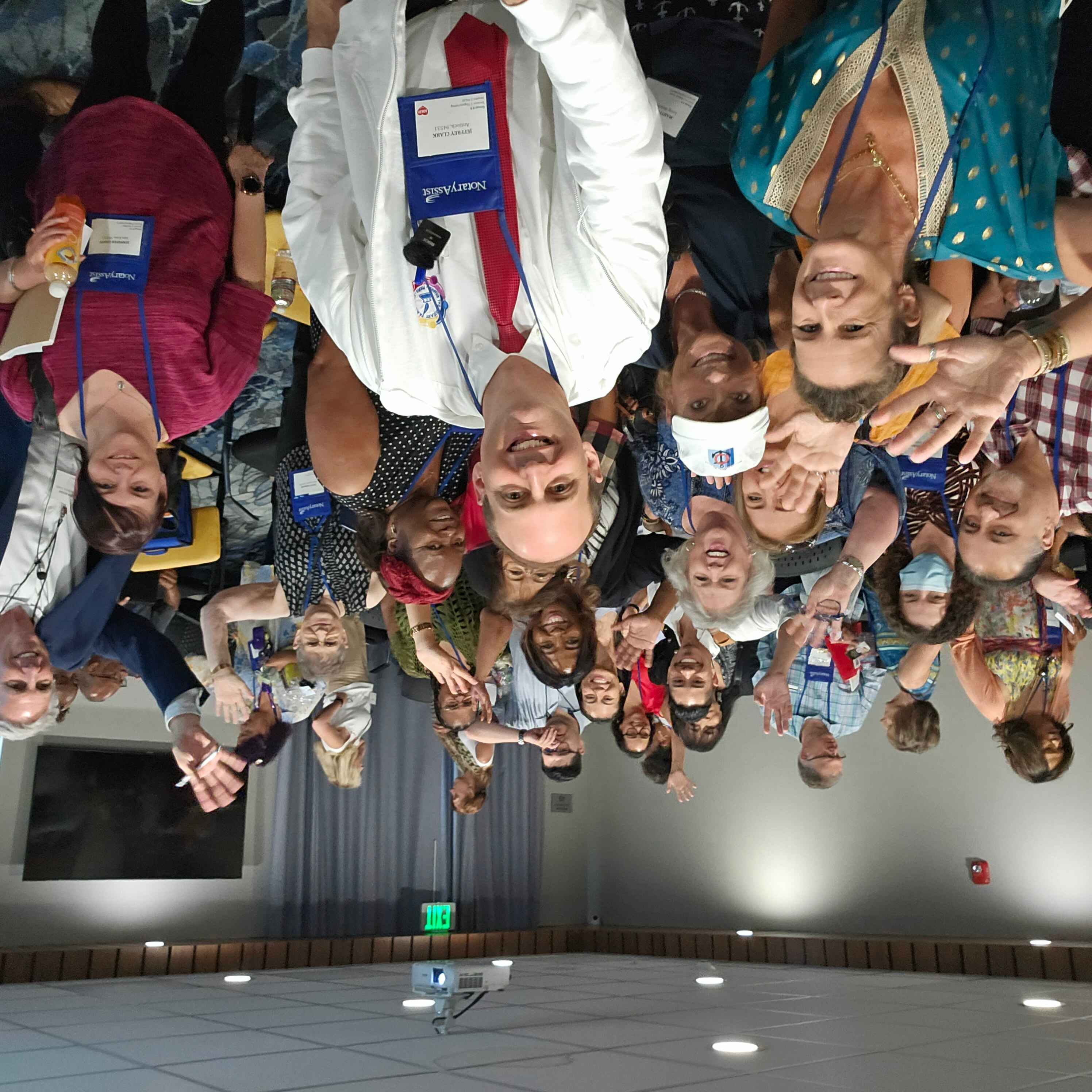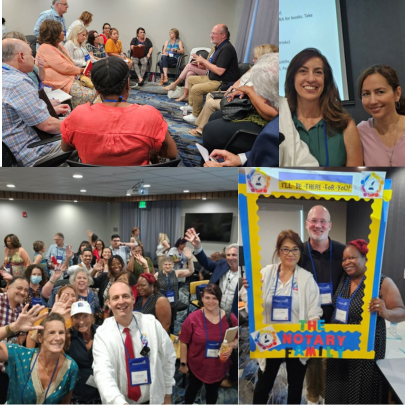 Quote of the Day
"Let all your things be done in charity." - I Corinthians 16:14
" Strive not to be a success, but rather to be of value. " - Albert Einstein
Add yourself to the Notary Database
If you hold a current notary commission in your state please add yourself to our database. This database will be accessed to find notaries based on location, language, or other criteria. There is no cost to add yourself to this database. The only criteria is to hold a current commission in your state.
Contact Us
If you would like to submit notary events for the calendar please download the spreadsheet template and then email your completed file back to us. We will place your events on the calendar. All events should be submitted in Pacific Time
Add an Event
Quotes
"Let all your things be done in charity." - I Corinthians 16:14
Member Login